The Best Gutters are seamless rain gutters with a Lifetime Warranty.
We believe the Best Gutters are well thought out and designed for optimum efficiency, come with a Lifetime Warranty, and offer you the best value for your money!
The quality of your gutters is much more than just the materials, it depends on the design and installation of the complete gutter system, that's why our gutters are argumentatively the Best Gutters you can get for your home. Metro Seamless Gutters are guaranteed for as long as you own your home.
While some gutter installation companies tend toward high pressure sales tactics, the professionals at Metro Seamless Gutters, Inc. are happy to meet with you at your convenience for an estimate at no charge. We will never make you feel pressured, we will just offer you our knowledge and experience, so you can make a well-educated decision that you are comfortable with.
Trust the company that has been expertly installing gutters since 1987, call Metro Seamless Gutters, Inc.
at 763-559-6078 or fill out the form below for a Quick Quote.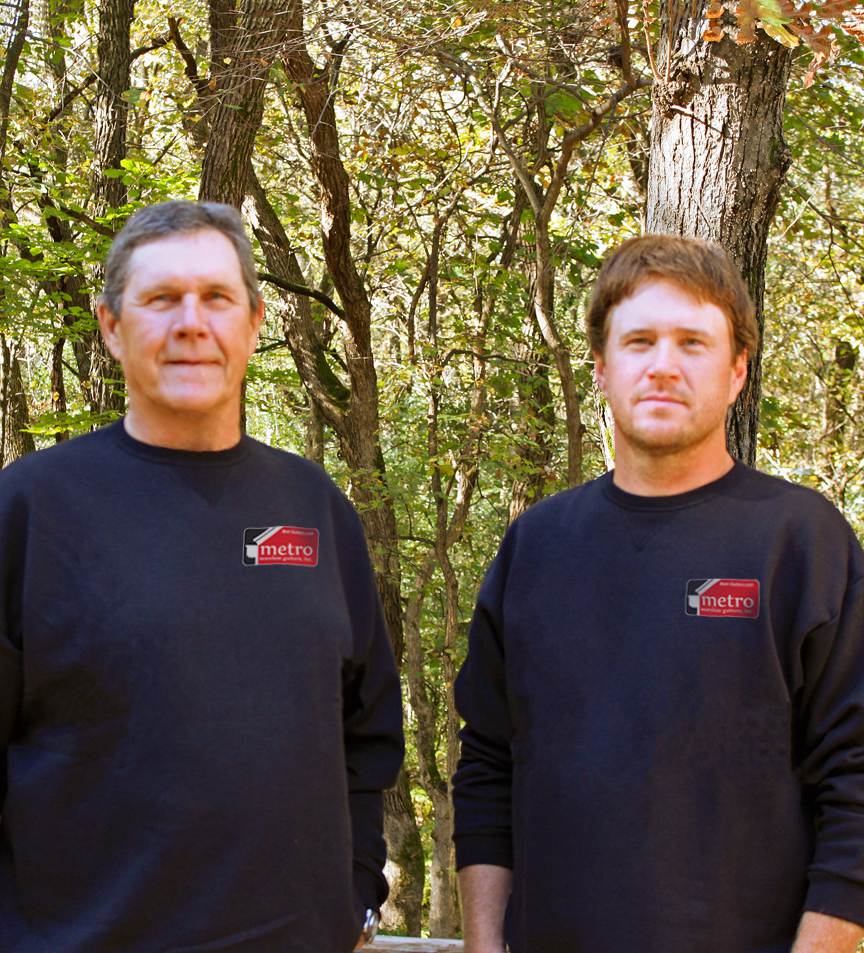 First and second generation owners: Roly Dickson and Phil Dickson
We are also a licensed Minnesota
Building Contractor, #BC004594
Business hours
M-F 7 AM – 7 PM
Sat. 7AM – 5 PM
We accept all these forms of payment: