Commercial gutter installation for multi-dwellings & office buildings
If you own a commercial building we have something in common with you, "We are in this business to make money". We cannot make money by returning to jobsites for gutter repairs. The sheer number of gutter installations that we have completed in over the last 30 plus years sets us apart from almost every other gutter company in Minnesota.
We have "Been there and done that" when it comes to gutter installs, gutter repairs and gutter replacements, and we have learned from our mistakes as well. That is why we take pride in giving you an accurate quote that includes all the painstaking steps that are necessary to complete the job correctly without worrying about call backs. As a matter of fact, our call back rate is less than 1% of all gutter install jobs, and what is even more impressive is that 99% of return trips to our clients locations are to install more gutters on newly remodeled or additional buildings they own.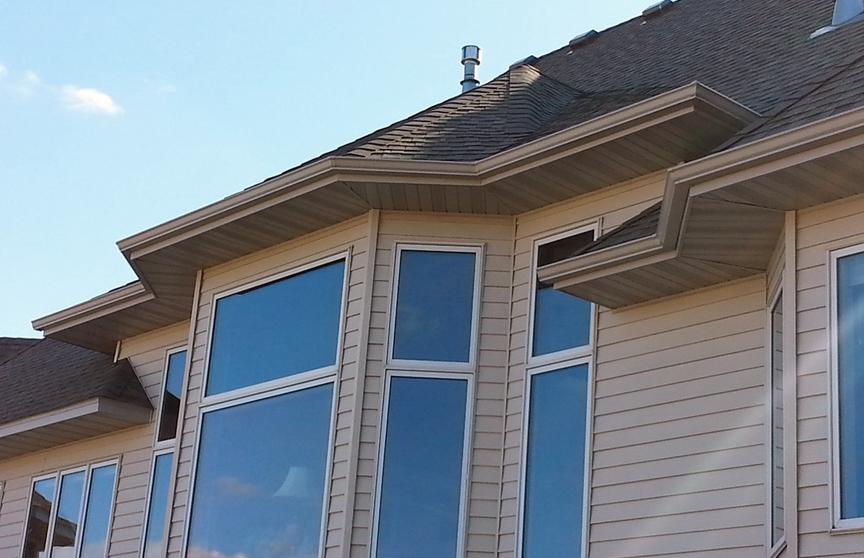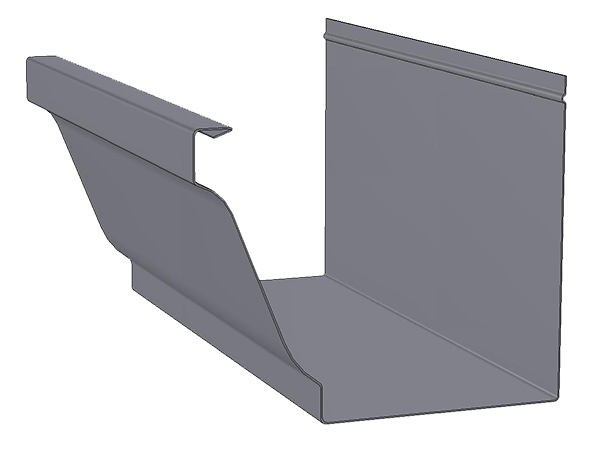 Metro Seamless Gutters, Inc. installs 6″ commercial gutters with 3"x4" downspouts or our heavy duty steel gutters with open faced downspouts as requested. Our commercial gutter installs include: apartments, condos, town homes, warehouses, factories, business offices and professional buildings. We believe that an installation must be both visually pleasing as well as functional. Our specialists are experienced, responsible, and fully capable of handling all aspects of commercial gutter removal and installation, adding gutter guard and solving gutter problems.
We are a licensed General Contractor and don't use sub-contracted laborers to do our work.
Gutters protect your commercial property from damage and control water runoff.
Commercial buildings with ice dam problems greatly benefit from our application of heat cable to eliminate ice dam buildup and help prevent water damage and leaks. We also offer commercial gutter guards to prevent gutters from clogging with debris and causing wet foundations and structural damage.
While some gutter installation companies tend toward high pressure sales tactics, the professionals at Metro Seamless Gutters, Inc. are happy to meet with you at your convenience for an estimate at no charge. We will never make you feel pressured, we will just offer you our knowledge and experience, so you can make a well-educated decision that you are comfortable with.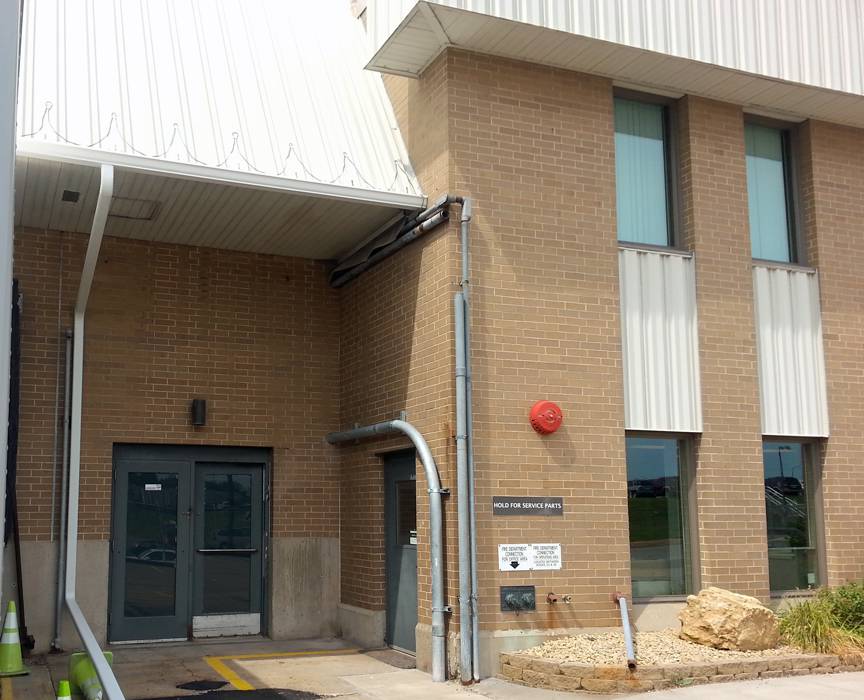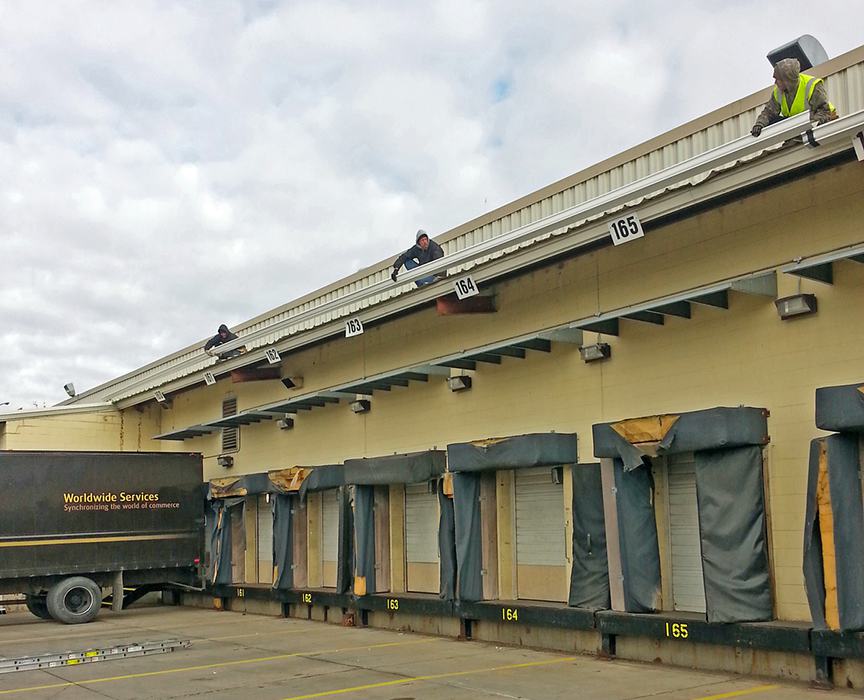 Let Metro Seamless Gutters, Inc. give you a quote on the cost to install your gutters, simply call 763-263-6684
or click Contact Us for a Quick Quote!